5 Reasons Why Hosting The Olympics Is Good For Business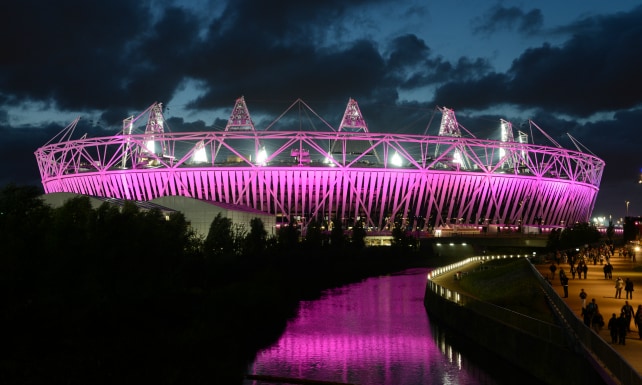 The Olympiad is always an exciting period for the whole world, as every nation gears itself up for the fortnight-long feast of sporting excellence.
Since the very first modern Olympics in 1896, the project of hosting the Games is allocated to one city at a time. This effectively means that one location becomes the centre of the sporting world and the focus of much attention for the duration of both the Olympics and the Paralympics, as well as the months leading up to the spectacle.
Hosting a major sporting event like the Olympics can give a city, and by extension a country, many economic, social and cultural benefits. Here are just a few advantages:
1. Raise a City's Profile
Cities that host the Olympics can be assured of a persistent increase in recognition and tourism – Barcelona, Sydney, Atlanta and Beijing have all seen this from hosting the Olympics. For a country like China, which is perceived to boast a controversial human rights record, hosting a major sporting event can be a way to gain greater international acceptance and change perceptions. This raised profile can be important for obtaining economic benefits, such as attracting tourists and business investment.
2. Long Term Investment
The long-term investment which comes from preparing for a major event will ensure that the city and country will have a legacy of improved sporting venues. Also, cities will usually have to invest in infrastructure and transport to cater for the influx of visitors. For example, there has been significant investment in public transport projects around London. This will leave a lasting legacy for residents of London, especially those in the East End.
3. Job Creation
The Olympics require years of planning, investment, building and event managing, which means thousands of jobs directly linked to the occasion will open up. This can completely revitalise a city or district, such as Stratford in London. It is estimated that the Olympics in 2012 created 70 thousand jobs for residents of the English capital.
4. Enthusiasm
A major sporting event can create enthusiasm and excitement ahead of the occasion, during the event and for months or even years afterwards. It can also help promote uptake of sport which has lasting benefits for the nation's health and lead to a rise in volunteerism, which promotes civic virtues.
5. Economic Benefits
The Olympics always see a surge in visitors and media as the greatest sportspeople on earth come to town. This will provide a sudden increase in spending and the injection of money into the local economy for a number of weeks.
Book Olympic Speakers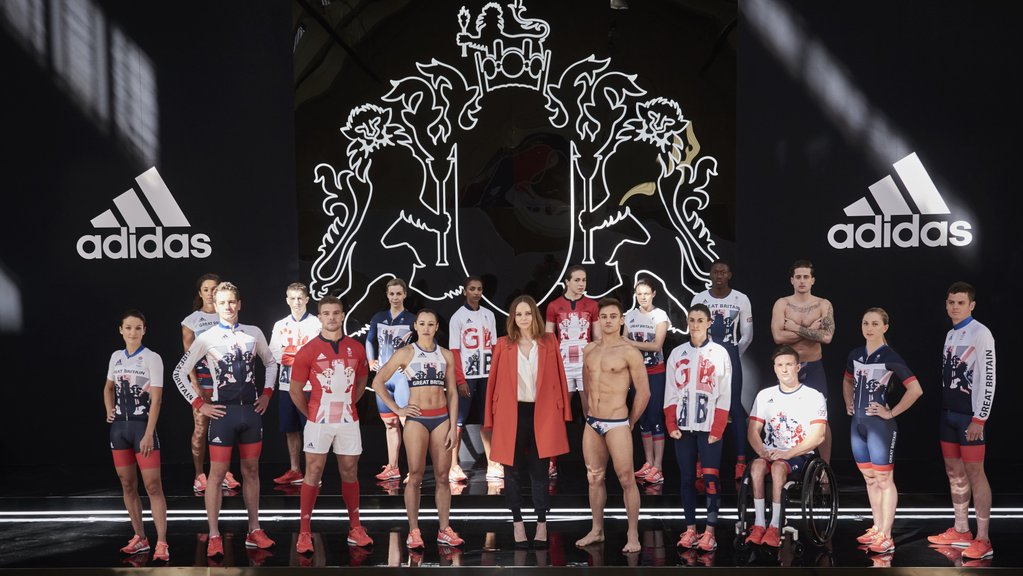 To enquire about any of our Olympic speakers, or to check out our full selection of individuals with Games experience, contact Champions Olympic Speakers today by completing the online form or by telephone on 0207 1010 553.