The DNA Of An Olympic Legend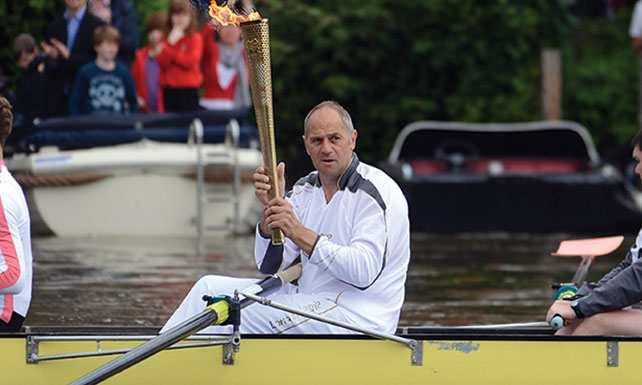 Becoming an Olympic legend and being a figurehead of past Olympic Games footage when the sporting spectacle rolls into its next host city every four years doesn't happen overnight.
An athlete can't just turn up at a Games and become a legend. So what does make up the DNA of an Olympic legend and what does it take to gain this status that will stay with you for a lifetime?
We thought we'd take a closer look at some of the key features we think are essential;
1. Passion
First and foremost any athlete has to be passionate about the sport they are participating in. Without passion, you are already two steps behind your competitors and falling behind in the race.
Passion often shows itself when the going gets tough and it would be easier to throw in the towel than continue. However, those who are passionate about what they are doing will battle on through and come out the other side stronger and with a greater sense of perspective on what it takes to succeed.
2. Commitment
Alongside passion comes commitment. An Olympic athlete has to commit to training for long hours, travelling the world to compete at the highest possible level in order to qualify to appear at the Games and putting their sport above everything else in their life.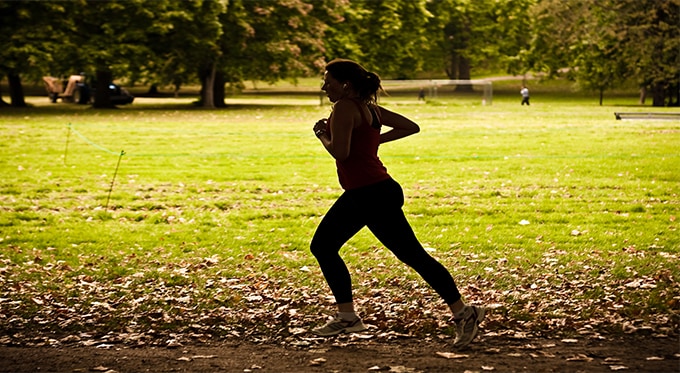 On a cold, dark, wet winter's day would you be able to get yourself up and out pounding the pavements when you could be sat inside in the warm? To succeed at the Olympics this is just the tip of the iceberg in terms of what it takes- this would be the case day after day, week after week in order to try and be the very best in your chosen field.
3. Goal Setting
Every athlete wants to reach the pinnacle of their sport, yet it often makes sense to create step-by-step goals that can be ticked off en route to the ultimate aim. These goals can also help to keep an athlete grounded as after one box is ticked, it is straight on to the next one.
With the main goal of being an Olympic champion always at the forefront of their thinking, accomplishing each of these smaller goals continually moves the legendary, champion status that little bit closer.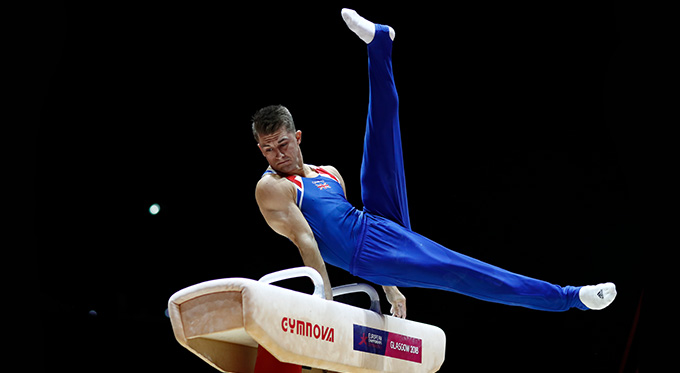 4. Confidence 
The importance of confidence and the ability to perform on the world's biggest sporting stages can't be underestimated. Without confidence in ability, success won't follow- it really is as simple as that in sport.
Performing at an Olympic Games can be incredibly intimidating as the whole world watches on, so it wouldn't be at all surprising if this affected even the very finest of athletes. Those who do become the best of the best are able to put this to the back of their mind and focus purely on the job at hand. 
5. Continued Success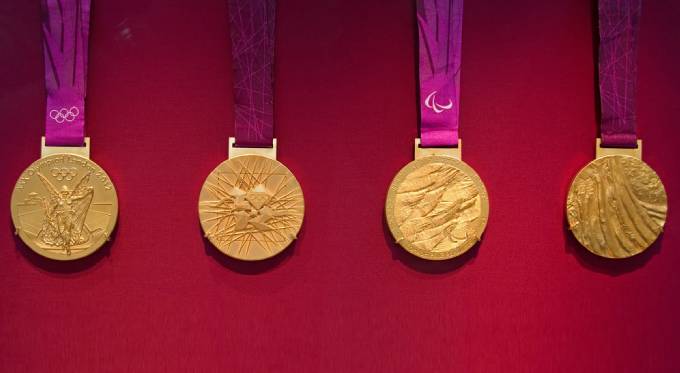 To attain legendary status requires continued success. Those who are legends in their sport don't just do it at one Olympic Games; they win medal after medal at Olympics after Olympics.
When you consider that each Olympic Games are four years apart and younger athletes are continually coming through to challenge, maintaining a position at the pinnacle of the said sports highlights the level of achievement and how legendary status is then achieved.
6. Best in the Sport, Best in the World
An Olympic legend is the best in their sport and the best in the world over a prolonged period of time. Consider the likes of Sir Steve Redgrave with his 5 gold medals in 5 Olympic Games, six-time Olympic gold medallist Sir Chris Hoy or Sir Ben Ainslie with his four Olympic gold medals in sailing as prime examples of this.
These are true Olympic champions and Olympic legends who have all the characteristics detailed above running their DNA, hence their achievements in their chosen fields.
We all have these characteristics within us, but how many can bring them to the fore? With Rio on the horizon, how many athletes who have trained so hard to reach such a position will take the next step to legendary status? Only time will tell.
Book An Olympic Speaker
At Champions Olympic Speakers we have a number of true Olympic legends available to speak at events across the UK, so take a closer look and get in touch on 0207 1010 553 to book your preferred athlete.