Could Esports Become The Latest Addition To The Olympics?
There is no denying that over the years the world of video gaming has come a long way. Since the very first game console was released in 1972 with the retro Magnavox Odyssey, video gaming has now become a multi-million-pound industry with millions of people around the world purchasing games and consoles every year.
Online gaming is now commonplace in many households across the UK and the world, with people competing in games of all genres. However, no one could have predicted that one day gaming could stand a chance of being an official Olympic sport.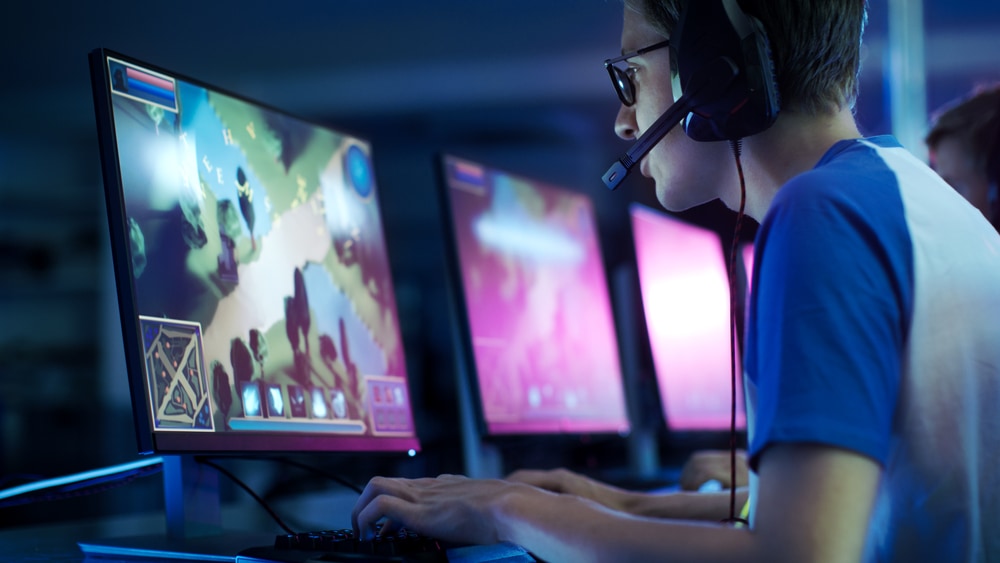 Whilst this might seem surprising, this week it moved one step closer to reality with the International Olympic Committee exploring the possibility of including esports at future Games. In 2024 the Olympics will take place in Paris and the team behind the bid has said they are keen to incorporate esports for the first time ever. In 2019 the programme for the 2024 Games will start taking shape with major decisions regarding what sports will be included to be finalised following the 2020 Games in Tokyo. However, the International Olympic Committee has made it clear that any inclusion of esports must comply with current Olympic values.
The growth of esports in recent years has been substantial. The very first record of a competitive video gaming competition can be traced back to 1970s America, but it wasn't until the turn of the millennium where it really began to make a name for itself. In 2000, South Korea formed the Korean e-Sports Association which boosted esports in the country. As online gaming and streaming services began to rise in 2011 esports went global and South Korea was just one country that saw millions of players engage in competitive gaming. Nintendo hosted a Wii Games Summer tournament which saw 400,000 people take part making it the biggest esports competition in history.
Now, esports is bigger than ever with over £400m in revenue being made from it in 2016. This figure is set to surpass £1bn by 2020. Video gaming tournaments are now broadcast online and on television with thousands of people tuning in to watch the action.
The popular football game FIFA is one of the games that has seen the benefit of esports and just this week the FIFA 18 eWorld Cup got underway. The winner will receive a staggering $35,000 in prize money. Some of the world's biggest football clubs have even begun hiring esports players with Manchester City, PSV Eindhoven and VFL Wolfsburg just a few clubs who have done this.
It remains to be seen whether esports will make it as an official Olympic sport with plenty of rules and regulations to adhere to if it is to make it to Paris in seven years' time, but you can guarantee that esports is here to stay and set to grow even more.
Here at Champions Olympic Speakers, we have a whole host of former and current Olympians who can provide their expert insight on a range of topics. For more information call us on 0207 1010 553 or complete our online booking form.