Why Now Is The Perfect Time To Hire An Olympic Speaker For Your Event
You've got an event coming up, you need a high-quality speaker to inspire your audience, but who do you go for? Well, the Olympics and Paralympics have just ended, there were many inspiring stories of athletic achievement and the athletes are now enjoying some much-deserved downtime from their gruelling training regimes. It's a match made in heaven, isn't it?
Essentially what we are saying is that there has never been a better time to hire an Olympic speaker for your event, and here are the reasons why.
Join the Olympic Hype
After the huge success of Team GB in both the Olympic and Paralympic Games, there is a real hype surrounding the medal winners right now, so adding one of them to the roster at your event can help to make it one to remember.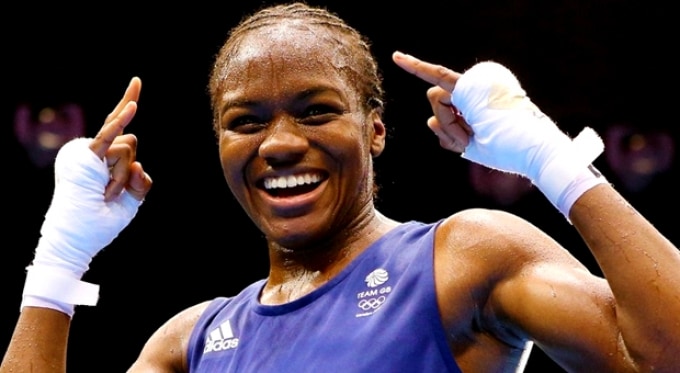 Imagine the look on the faces of those attending your event when an Olympic athlete, who they may well have watched competing just weeks earlier, walks out on the stage in front of them. It is certainly going to get them excited and will ensure they are all ears when the Olympian begins their talk.
Increased Availability Now
With the competition now over, many of our Olympic stars are enjoying some much-deserved rest after four years of hard training and competing to be in peak physical condition for the Games. This means that now is as good a time as any to book them for your event as they have increased availability due to reduced training schedules.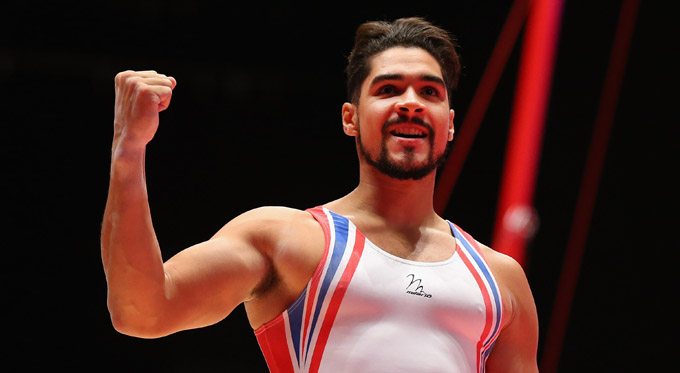 Inspiring Stories 
Whilst many of us watched the Olympics and Paralympics in Rio on the TV, wouldn't it be great to hear what it was like to actually be there, live in the athlete's village and compete on the Olympic stage?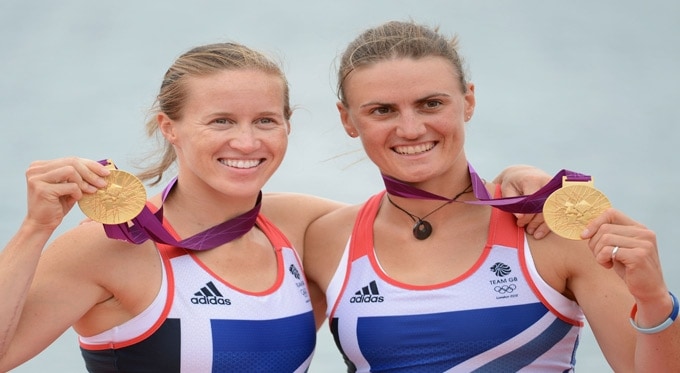 Our Olympic speakers who were out there in Brazil can tell you just that as well as detailing their story and the level of commitment required day in, day out to get them to that point.
The stories of an Olympian or Paralympian are simply inspiring, with a level of investment and time put in that is difficult to come to terms with. If you are looking to motivate or inspire an audience to do better in all that they do, there's arguably no better type of speaker.
We have an abundance of Olympic and Paralympic speakers available to you in addition to legends of the Games who have won medals at the Olympics in years gone by and can enlighten an audience on the Olympic experience.
If you're therefore in the planning stages of your event and are looking for the right speaker to entertain and inspire your audience, look no further than what an Olympian or Paralympian has to offer; you won't be disappointed.
Book An Olympian Today
Get in touch with Champions Olympic Speakers by filling out one of our online booking forms or by calling 0207 1010 553 today!