Speaker Showcase: Katherine Grainger
One of the most successful British sportswomen and rowers in history, Katherine Grainger CBE has won more Olympic medals than any other female in team GB's Olympic history. Having competed at five Olympic Games and medalled in every one, she has also won six World Championship golds.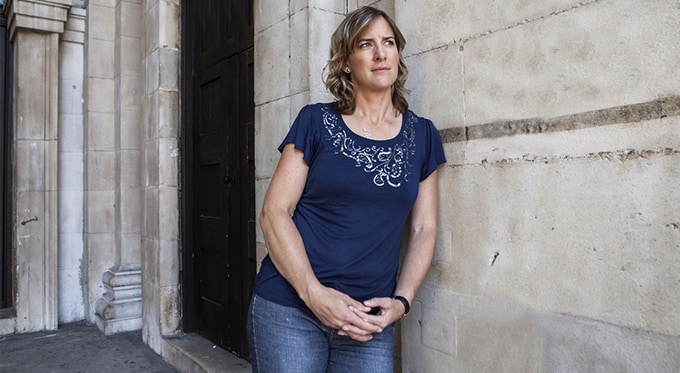 Despite her impressive successes over the years the medal she craved most of all was an Olympic gold and at one stage it looked like she may not achieve this. Over the course of 12 years and three Olympic Games in Sydney, Athens and Beijing she won consecutive silver medals.
Losing out to China at the 2008 games in Beijing was particularly heart-breaking especially after leading for the majority of the race and most people may have quit at this stage thinking that their hopes for a gold medal were over. However, Katherine continued to row sticking to her gruelling schedule determined to go one better at her home Olympics in London 2012.
Partnered with Anna Watkins in the double sculls the duo had a remarkable unbeaten season and defended their World Championships title in New Zealand in the lead up to the games. All the hard work and disappointments were worth it winning gold in front of a British crowd, she has described it as the best experience of her career.
One of the country's most famous Olympians, Katherine's story has been well publicised but is all the more fascinating to hear from the horse's mouth during her after-dinner speaking events. The 2012 Olympics inspired a generation of future athletes and her story is one of the most inspiring of all. Not letting setbacks prevent her from achieving her dream Katherine is able to discuss what kept her going and not giving up.
Hire Katherine Grainger!
To book Katherine Grainger for your Olympic event, charity dinner or corporate conference as an after-dinner or Olympic speaker, contact the Champions Olympic Speakers agency on 0207 1010 553 or fill out our online booking form.