What Makes Olympians & Paralympians Great Speakers?
From the swimming pool to the football pitch, the tennis court to the athletics track, our roster of Olympians and Paralympians span across all disciplines. To achieve a coveted gold medal, these inspiring Olympic speakers have had to hone a set of skills, like peak performance and teamwork. When discussing such skills at events, they leave a lasting effect on their audience, improving their personal and professional lives.
So, let's look further into the benefits of a sports speaker, and some of the best Olympic speakers available to book.
Teamwork
For Olympic and Paralympic teams, communication is key. In order to take home gold for their country, these athletes must collaborate with one another, occasionally putting their own glory aside for the success of the team. As speakers, our range of sporting heroes can inspire team cohesion in corporate audiences, using their experiences to express the importance of communication and selflessness.
One of the pinnacle examples of teamwork in sporting history, was when The Brownlee Brothers forfeited 1st place to finish strong together. When Jonathan Brownlee showed signs of strain at the 2016 Mexico World Series, Alistair stepped in to help rather than take gold for himself. Arm in arm, though the brothers didn't cross the line first, they crossed the line as a team – together.
Leadership
The quality of an athlete is attributed to the quality of their coach. Experts in leadership, these coaches have dedicated their careers to the success of their Olympic and Paralympic athletes, a highly respectable commitment. In their speeches, our coaches can inspire positive leadership in corporate audiences, especially business leaders, essential for achieving a team's goals.
Some coaches urge their athletes on from the sidelines with bated breath, others, like Charlotte Evans MBE, have a more hands-on approach. This Paralympic motivational speaker is a sighted guide for Kelly Gallagher, as well as a former coach at the Alpine Skiing Training Camp. Charlotte leads Kelly down the slopes at break-neck speed, responsible not just for herself but for Kelly's safety too. The pair won Britain's first-ever winter Paralympic gold medal, at the 2014 Sochi Winter Olympic Games.
Peak Performance
Though it can differ by individual, peak performance is less about consistently giving 110% and more about "doing the best you can do with what you have", as defined by Sports Psychologist Ken Ravizza. Olympic and Paralympic speakers are experts on peak performance and can instil the strategies for which in their audience. Beneficial both on and off the track, businesses that embrace peak performance have the potential to lead their market.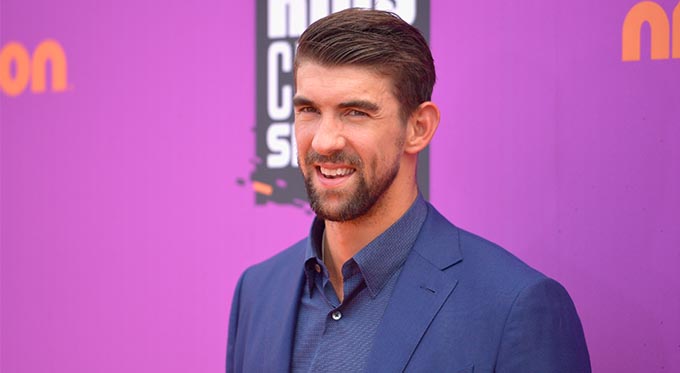 Owner of 23 gold medals, starting at the 2004 Athens Olympic Games, Michael Phelps is an Olympic legend. As a pioneer of the pool, he has become a symbol of peak performance, having cultivated a winning mentality unlike any other. Michael started breaking records aged just 10 years old, a reflection of his natural drive, focus and, of course, peak performance.
Book An Olympic Speaker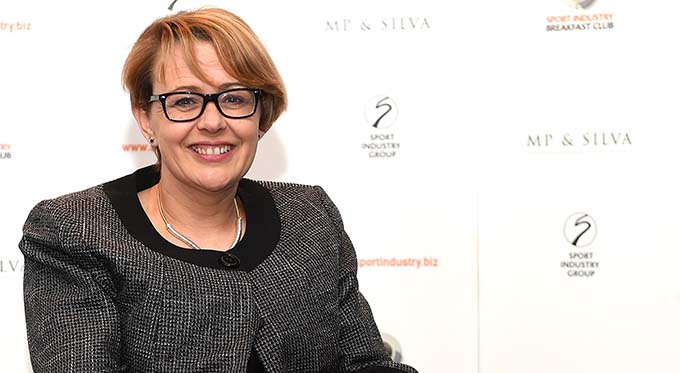 To book one of our talented Olympic and Paralympic speakers for your next event, simply fill out one of our contact forms or contact a booking agent directly on 0207 1010 553.